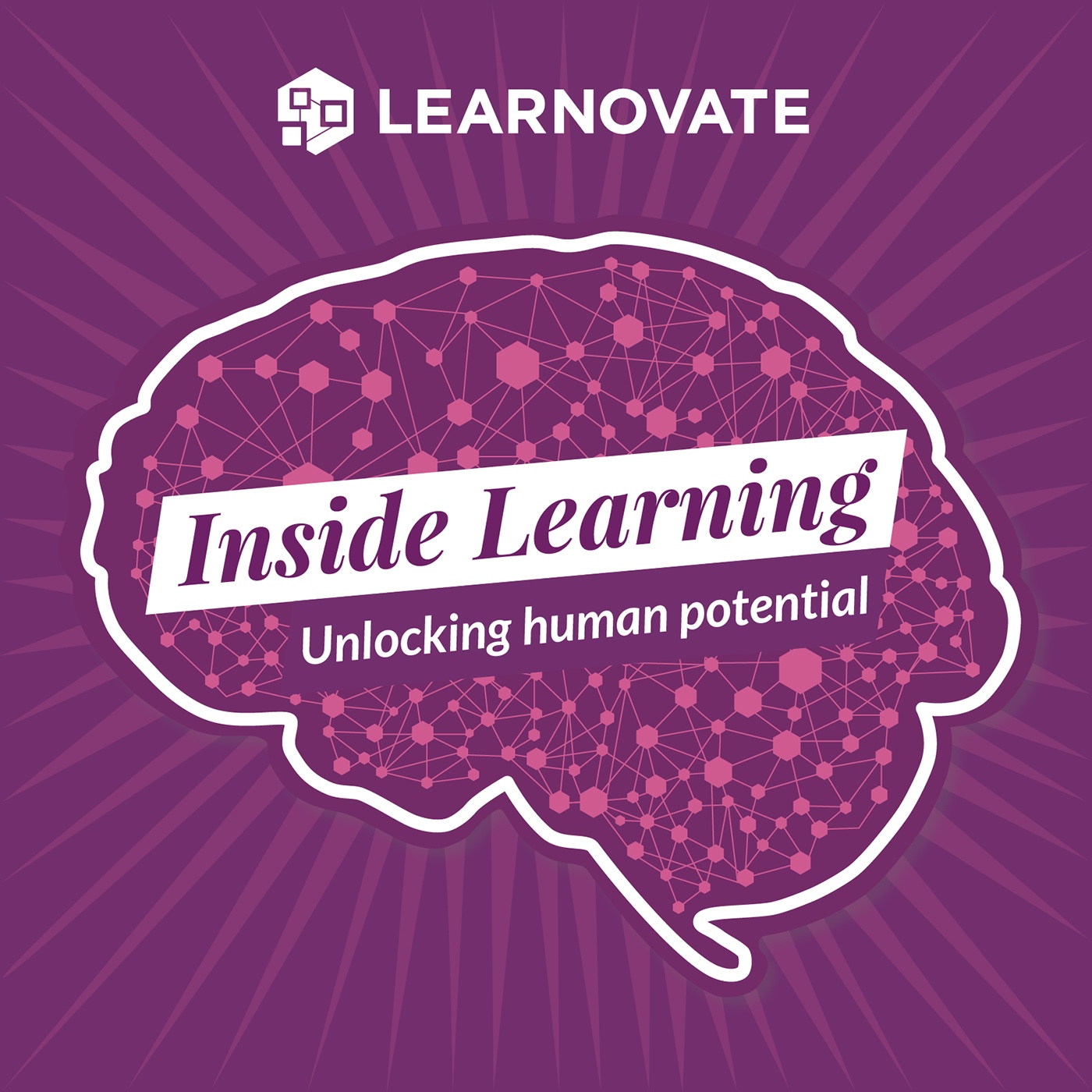 The latest episode of our podcast, Inside Learning, features Dr Barbara Oakley author of "Uncommon Sense Teaching Practical Insights in Brain Science to Help Students Learn."
This episode explores we have made huge strides in the neuroscience of learning, but often these breakthroughs do not filter down to the way teachers teach.
Other topics include diverse friendly learning environments, keeping students engaged in a virtual learning environment, and a small lesson on the neuroscience of learning. 
Aidan is also joined on this episode by Innovation Services Team Lead Peter Gillis from The Learnovate Centre.