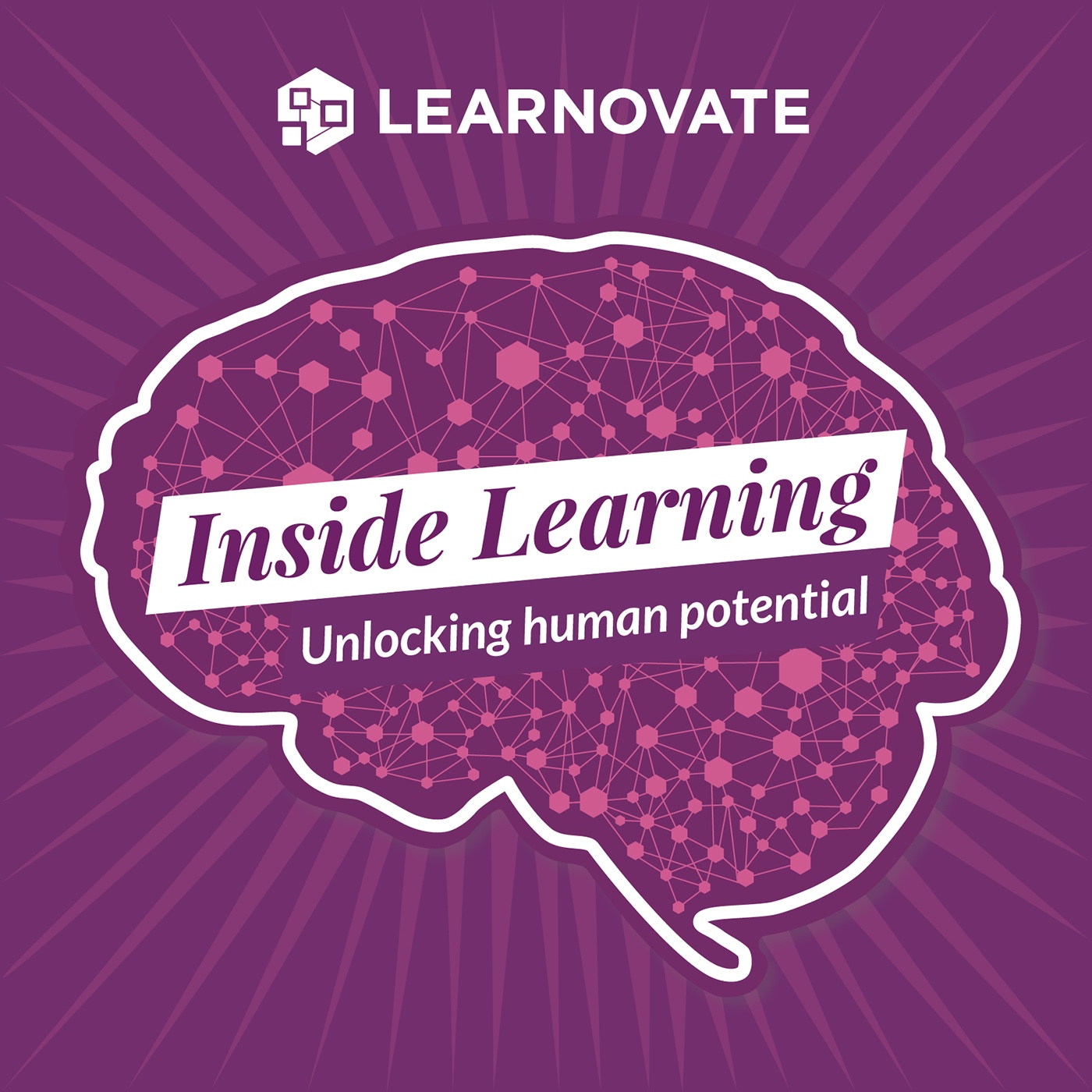 On this episode of the Inside Learning podcast, we welcome the author of Flex: Reinventing Work for a Smarter, Happier Life, Annie Auerbach. Flex is a manifesto for living and working on your terms. It means looking at the established, rigid ways of doing things and asking: 'Is this really working for me?' If the answer to that question is 'No' then this episode is for you.
Annie tells us about the challenges of Flexible working, what she calls Flexism and solutions for the future.
You can find more about Annie here: https://starlingstrategy.co.uk/index.php/flex-the-book/
We are also joined by Senior Business Manager with the Learnovate Centre, Linda Waters who offers her view on flexible work.