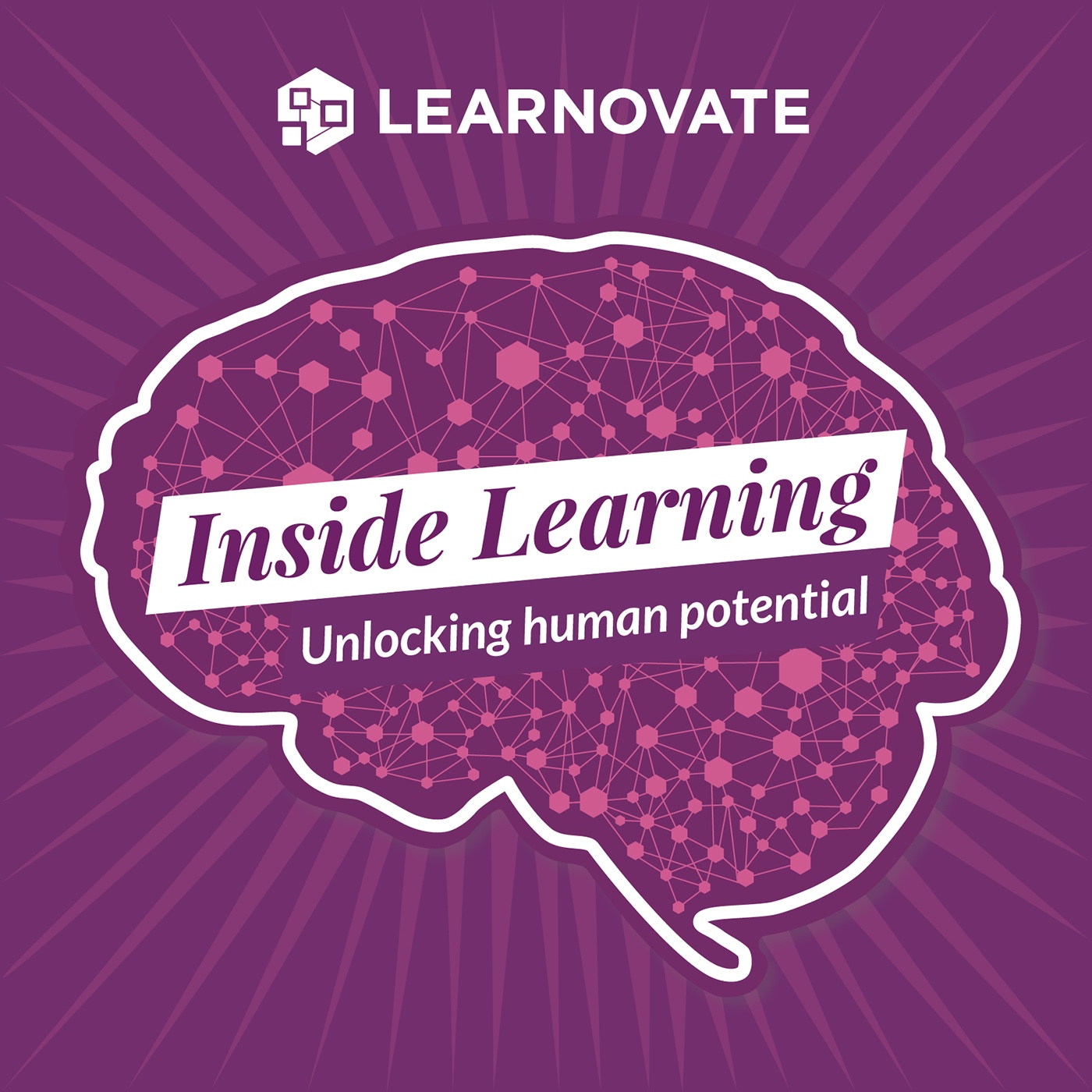 Have you ever been frustrated to discover you couldn't remember
something you read just the day before?
Have you ever thought you understood a new idea but then found it
difficult to put that idea into words?
Have you ever given up on trying to learn a new skill because when you
tried to apply it, the result was an abysmal failure?
If your answer to any of these is "yes", you're in the right place.
Learning is one of the most useful skills we have in today's
forever-changing world. But even though you've probably spent the best
part of your life learning in one form or another, no one has ever
told you about effective learning techniques.
So that's what today's guest offers.
We are joined by the author of "4x4 LEARNING: The 4-step method to get
4-times more out of every book, talk or video you read, hear or watch
for the rest of your life", Ian Gibbs
More about Ian: www.iangibbs.me 
With a degree in Astrophysics from St. Andrews, Scotland and a Postgrad in Education from Cambridge, England, Ian Gibbs is the author of 'The Sorites Principle', 'Learning A Language', '23 Tips To Learn Stuff Better', '23 Tips To Get Better Grades' and ebook '4x4 Learning'. He is the Head of Learning at Advantage Executive Training and the president of the Professional Speakers' Association of Spain.
Ian has helped thousands of people of all ages become more effective learners through workshops and presentations on Learning Skills. His clients include IESE Business School, ADP, Institut Montgròs, EOI Guinardó, UP! Training Club, IES Picasso, Collegi Sagrada Familia, MD2MD, Bloom (Canada), HP Sant Cugat and Smart Coaching & Training.