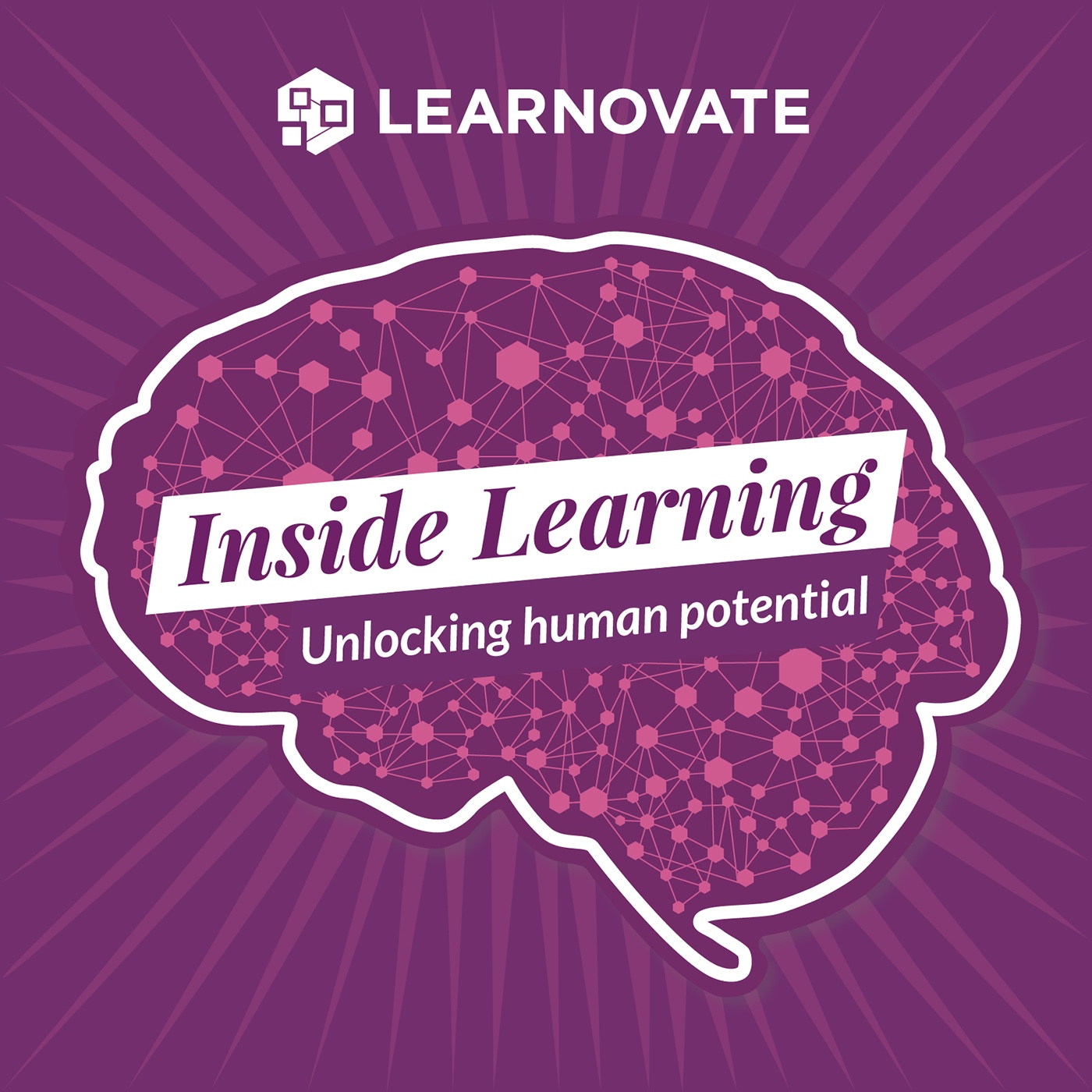 "The mind, once stretched by a new idea, never returns to its original dimensions." - Ralph Waldo Emerson
Dr. Ann Devitt is Associate Professor in Language Education and Academic Director in Learnovate Dublin.
We discuss the idea of threshold concepts and experiential learning.
We also explore ideas on the expertise trap, innovation and immersive learning using Virtual Reality, Augmented Reality and Mixed Reality.
The paper we mention during the podcast:
"Threshold Concepts and Practices in Teacher Education: professional, educator and student perspectives."
http://www.tara.tcd.ie/handle/2262/69299
More about Ann: 
http://people.tcd.ie/Profile?Username=devittan