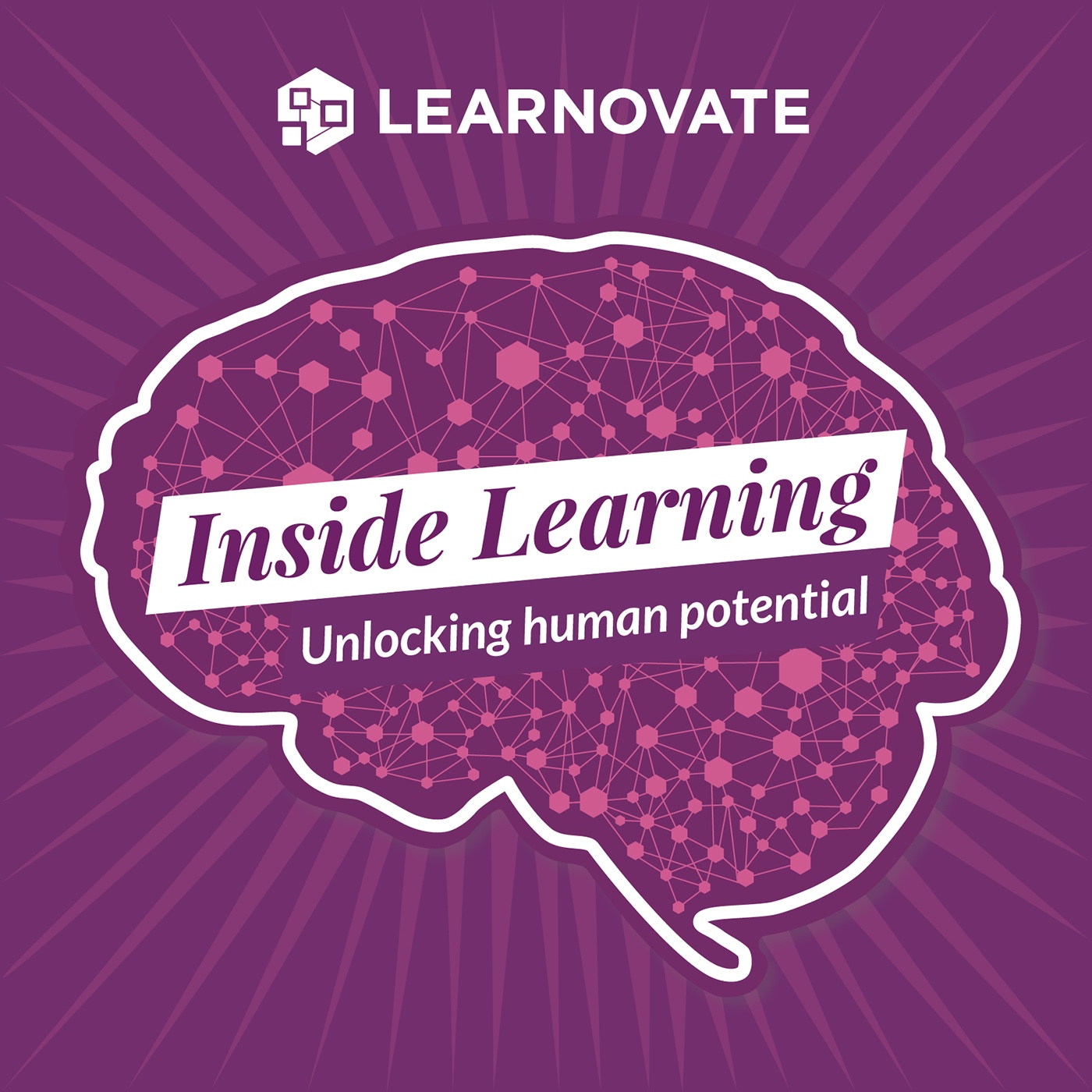 "In order to get a fair shot at the opportunities available, learners need resources and services that will help them tackle the barriers that have dogged them in the past and prevented them from acquiring the skills they need to get and keep a job that pays well. Wraparound supports are crucial in promoting persistence and completion of education and training programs. These supports include counselling, mental health services, financial advice, and even financial assistance for housing costs and transportation. Sometimes barriers to work are smaller than one would imagine—a participant might need new truck tires, steel-toed boots, or a set of knives for culinary school."
That's an excerpt from Long Life Learning: Preparing for Jobs that Don't Even Exist Yet, Welcome to the Inside Learning podcast brought to you by The Learnovate Centre in Trinity College Dublin, I am your host Aidan McCullen and I'm delighted to say we are joined by the author of that book, Michelle Weise.
We are also joined on this episode by researcher with The Learnovate Centre, Richard Harte where we discuss relevant topics raised by Michelle.